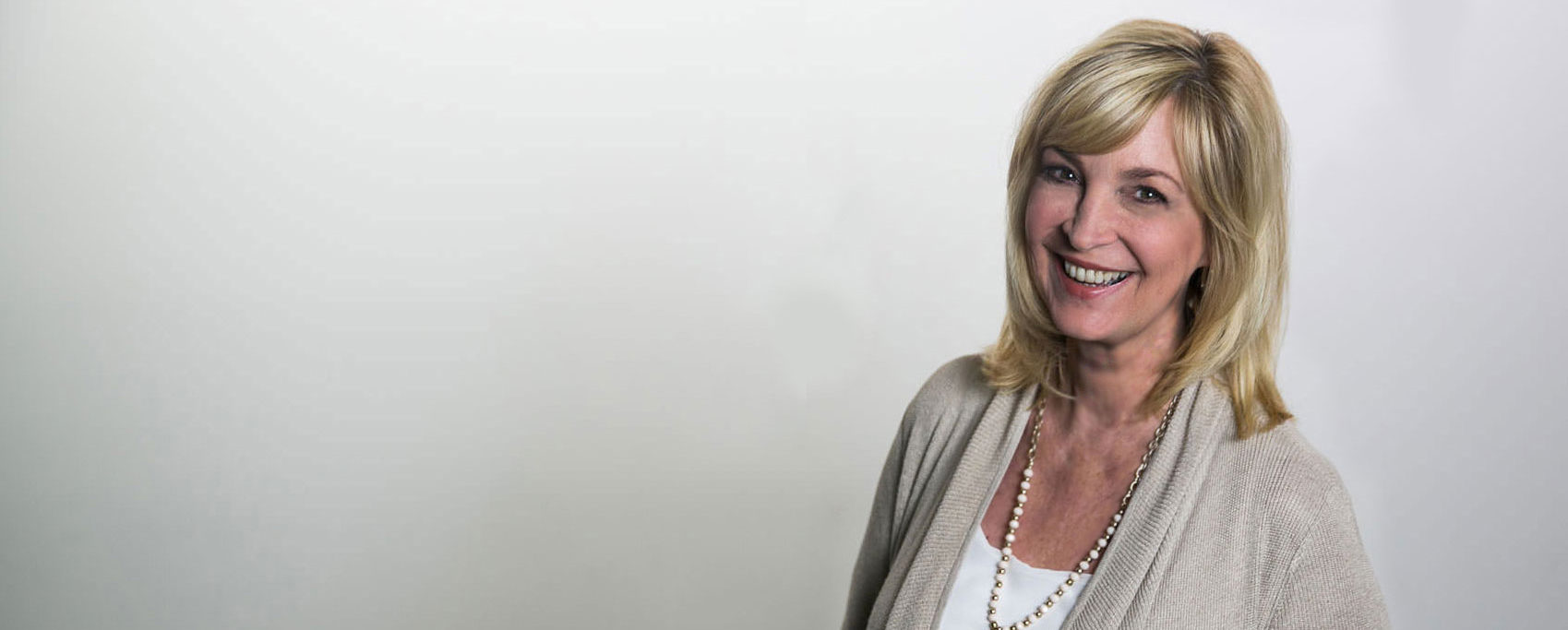 You have a story.
let's write it
What does your story say about you?
CEOs want clarity, consistency, and confidence in their branding. They want to focus on running and growing the business, instead of trying to figure out which marketing strategy is the most effective.
Do people know your vision of your company?
Over the years working with amazing professionals, my work with story has been a common theme in my life. I have built a career in the strategic use of story to make transformational shifts to my clients' businesses, internally and externally.
What is your strategy for communicating your vision to your employees?
What is your strategy for ensuring that they communicate it to each other the way you intend?
During my career as a marketer and film professional, I have written many TV & radio commercials and directed and acted in feature films. I learned that the same tools used to write a compelling script for the screen can be used to style your business' story and bring about transformational growth and success.
Is the story of your business as powerful as it could be?
COMMUNICATION + CONNECTION = RETENTION
Are you a business owner who has a great story but aren't sure how best to tell it?
In this FREE E-book, I show you what you'll need to create a powerful story that keeps customers coming back, aligns your company culture and boosts your bottom line.
Melinda was the on-camera spokesperson for a series of successful radio and TV campaigns for a regional auto insurance company, headquartered in Baton Rouge, Louisiana. In addition, she designed and implemented their marketing and messaging strategy, which grew the company from startup revenues to $80 million within 5 years.
The challenge with promoting an almost 100-year-old, family-owned dairy was how to make such a familiar and beloved product stand out. Melinda zeroed in on a unique aspect of their milk processing and used that to tell their story in a way that doubled the annual revenues of the company in four years.
The #1 referred to non-profit agency in the capital city sought after Melinda's help in hopes ofgaining a bigger piece of the annual funding pie. Melinda came aboard their team and designed messaging that brought the organization's impactful story to life. The campaigns were so successful that, over the span of 3 years, the organization's funding increased by 219%.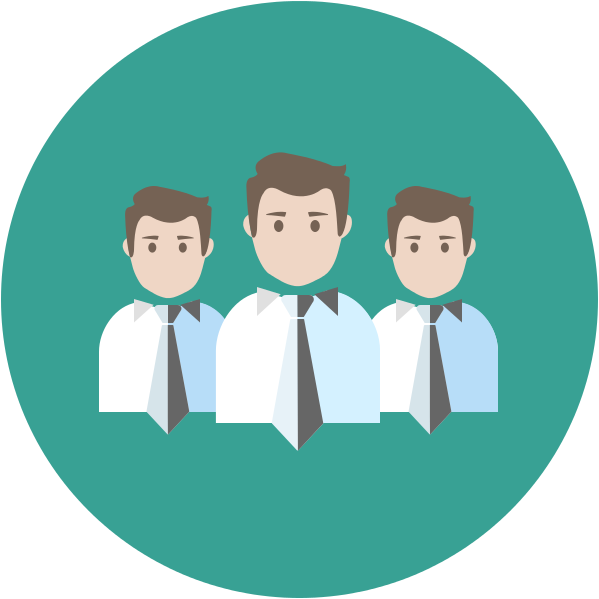 Discover
Learn what you're about and what your business is trying to accomplish.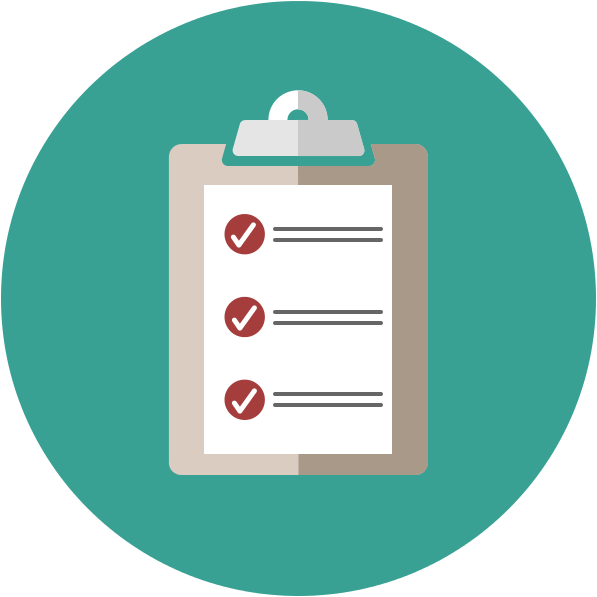 Organize
Look for patterns and define compelling and clear ways to tell your story.
Strategize
Where how and to whom your story is told.
Action
Put your story into action, by creating a united company culture and helping you claim more of the market share.
Evolve
Integrate your story across internal and external platforms.
Who's Directing Your Life?
Uncovering the Hidden Scripts that Drive You
What's your life script? Is it an award-winner or a rotten tomato?
COMING SOON
Need a speaker for your next meeting or conference?
Melinda Walsh shares her expertise gained from years of designing effective stories in the marketing and advertising industry and how taking command of a company story can lead to explosive transformation.
Declare Your Vision: Creating Your Company With Every Word You Say
What story are you telling about your company? Are your employees telling the same story? Are your customers? More importantly, is the story you think you are telling, the one that is being heard? One of the biggest problems in company culture happens when CEO's, employees, and customers all have different visions. We operate from stories and when they are misaligned, efficiency, morale and productivity suffers.
Let's talk -
I'd like to hear your story.