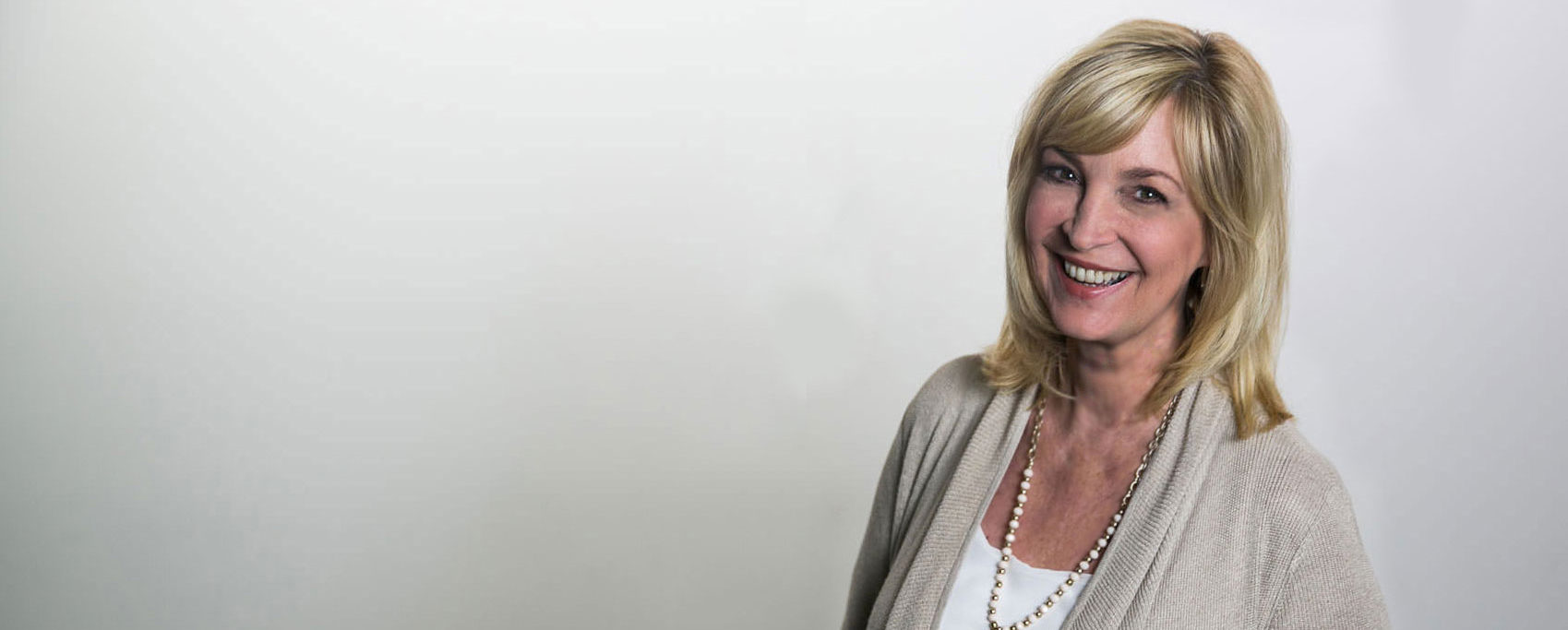 You have a story.
let's write it
What does your story say about you?
During my career as a marketer and film professional, I learned that the same tools used to write a compelling script for the screen can be used to bring you more of what you want into your life. Tapping into the power of your inner director can free you from past limitations, and create profound transformations.
If you're like me, you are a lifelong learner, always gathering new tools to live the best life you can. Your goal is to be filled with peace, confidence, joy, health, treasured relationships and to enjoy the miracles of abundance.
Who is directing your life?
INSIGHT + CLARITY + ACTION = TRANSFORMATION
Would you like to have a guide to lower stress and focus more on what's important?
This FREE meditation is designed to help you set your intention for a purposeful and fulfilling week, and move more easily out of chaos into contentment.
If your life were a movie, what would it be?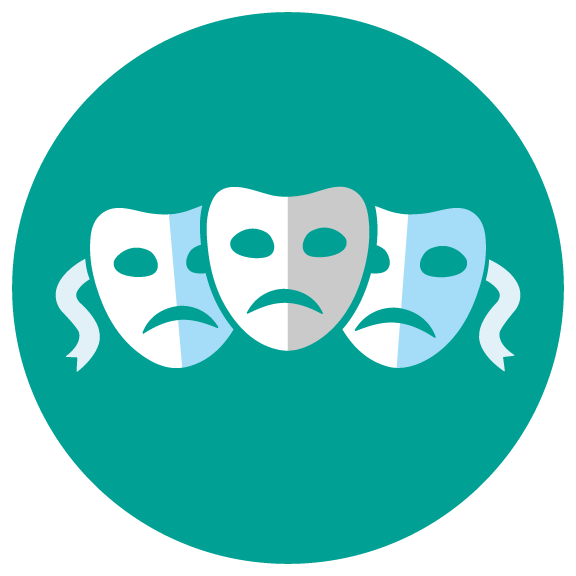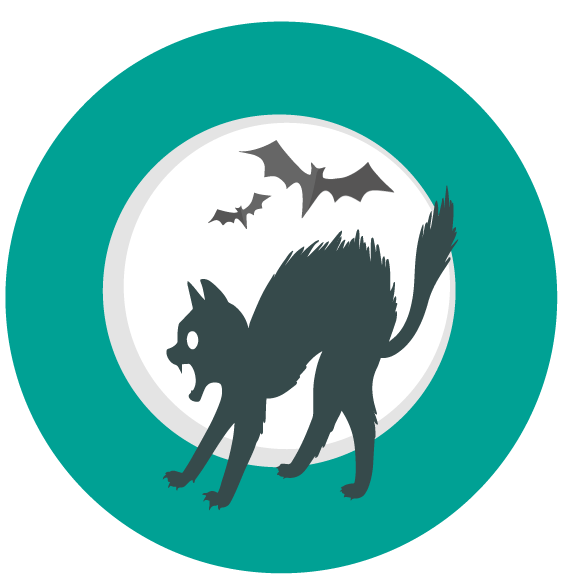 WOULD YOU WANT TO WATCH IT?
You have a story that you tell yourself about every situation and it's what creates the movie you call your life. Is the story unfolding as you imagine, or would you like a different plot?
You have the power to change your own story. Uncover your hidden scripts, and reframe past experiences to step fully into your authentic self and live more peacefully.Reconnecting with your "director within" unlocks the ability to lead the life you were meant to live with resilience, confidence, and renewed optimism.
Who's Directing Your Life?
Uncovering the Hidden Scripts that Drive You
What's your life script? Is it an award-winner or a rotten tomato?
COMING SOON
Need a speaker for your next meeting or conference?
Melinda Walsh shares her expertise gained from years of designing effective stories in the marketing and advertising industry and how taking command of a company story can lead to explosive transformation.
The Secrets of Wildly Successful Women
Want to be more self-confident at work? Tired of feeling like you have so much to offer but nobody is listening? Join Marketing Consultant and WSW Melinda Walsh as she shares strategies and observations that come from working 25 years with successful businesses. You'll learn how to access your creativity; how to be heard, and move from expired to inspired!
Let's talk -
I'd like to hear your story.