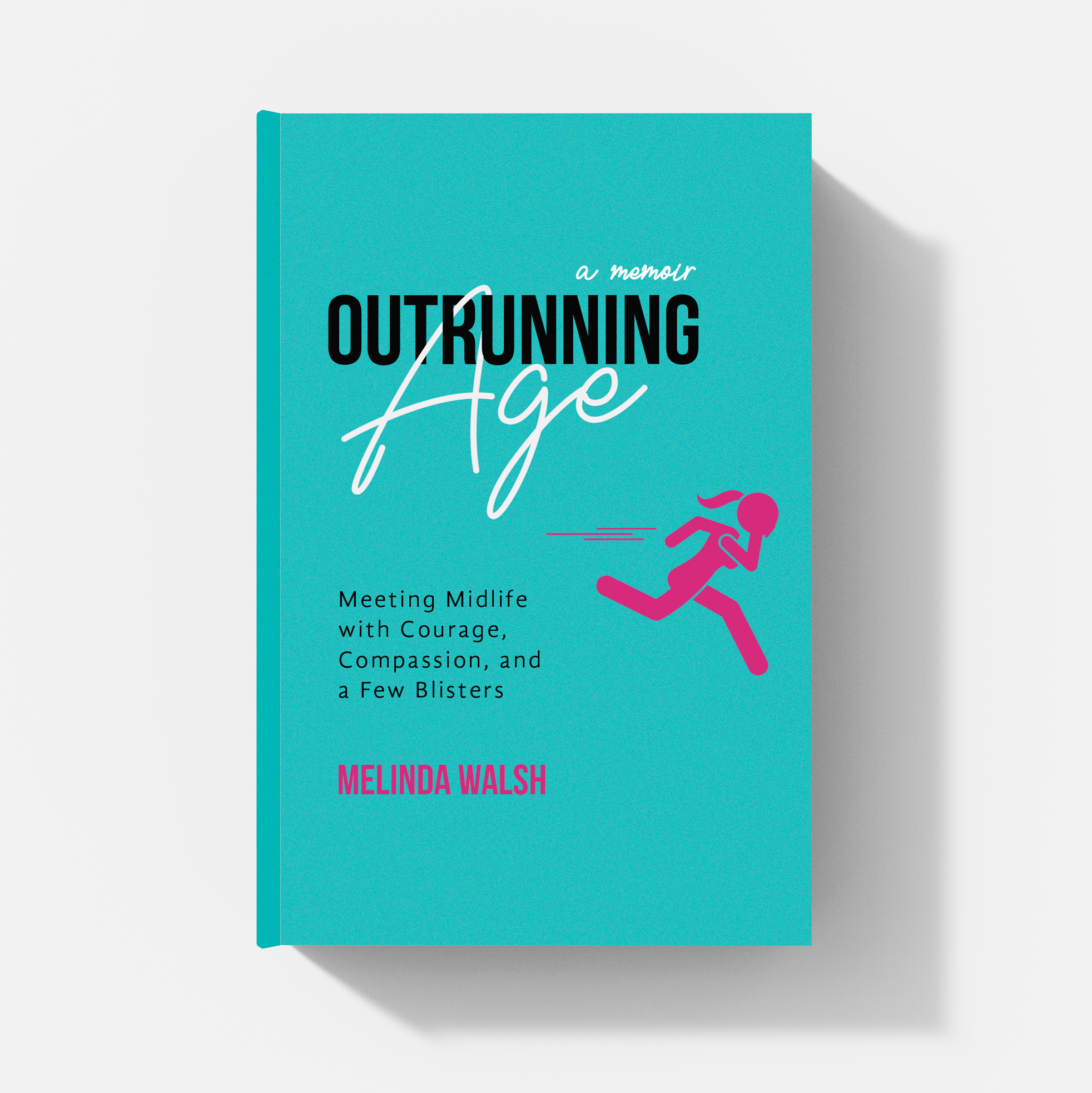 About the Author
Melinda Walsh is a relentlessly creative award-winning communicator whose experience both in front of and behind the camera has made her an expert in the intentional use of story to make transformational shifts.
Drawing from her experience as a professional marketer, mentor and certified ontological coach, Melinda is on a mission to help women rewrite their story and step fully into their own power.
Melinda is on her sixth pair of running socks since the start of the pandemic.
Outrunning Age
Meeting Midlife With Courage, Compassion, and a Few Blisters
Melinda Walsh started running at age thirty-seven as her first marriage was ending. By fifty-five, she'd embraced a new life as a runner, and found love again with a wonderful man. As sixty approached—having never tackled more than a 5K—she set a goal of completing a half marathon.
However, no matter how many miles she ran, she couldn't outrun her self-criticism. Fears about not being a "real runner" and being "too old" plagued her. As she encountered more than a few setbacks, including a disastrous flood and an unexpected injury, Melinda learned to challenge her self-imposed limitations and come to terms with what it means to grow older, propelling her to not only finish the race, but to finally listen to the voice of self-love.
Told with suspense, vulnerability, and humor, Outrunning Age is the inspirational and relatable story of one woman's journey to overcoming the biggest obstacle—herself—in the ultimate race to find courage and self-acceptance.